Troi Plug-in power for FileMaker Pro
Troi plug-ins make it possible to do things you always thought were impossible to do with FileMaker Pro. Troi plug-ins bring innovative power to FileMaker. Bring powerful solutions to your customers' doorstep today.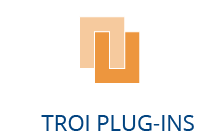 Troi has developed a range of innovative and high quality plug-ins for FileMaker Pro, which extend the functionality of FileMaker.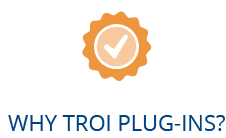 Troi plugins are reliable, easy to install, and come with lifetime support.
Available for Mac OS 10.8-10.14 and Windows 7-10.
Troi File
Get access to any file outside FileMaker. New for FileMaker 18!
Troi Activator
Remotely trigger FileMaker scripts, including from a HTTP URL. New for FileMaker 17.
Troi Encryptor
Secure your sensitive data using powerful 256-bit AES encryption.
Troi URL
Fill in web forms on internet, all from FileMaker Pro. New version for FileMaker 17 .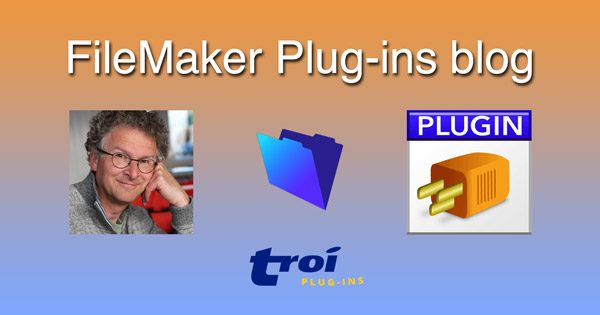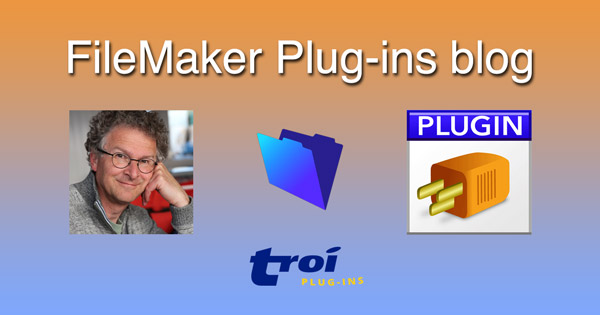 Troi Plug-ins are very diverse in the functionality they add to FileMaker Pro. To give you an idea of what they can do, we are (irregularly) highlighting one of our…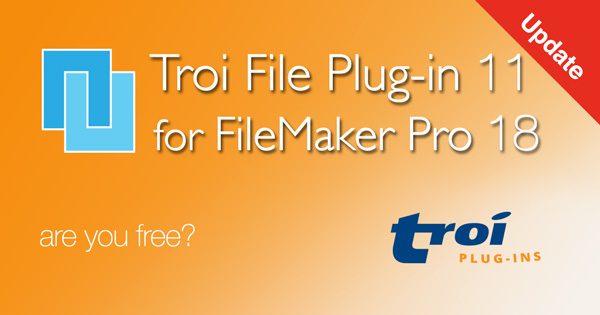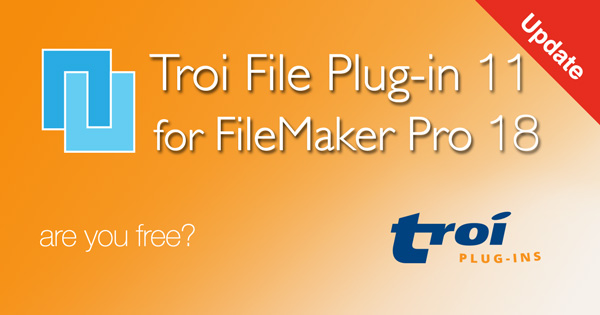 Updated file management plug-in for FileMaker Pro 18 with several improvements. (more…)
Subscribe to our news
Subscribe to our newsletter to be notified about new releases, updates and other news related to Troi plug-ins. The mailing list is hosted by MailChimp.
Subscribe